NEW EXHIBITION :  9-10 September at RIAF 2016 http://www.artfairrotterdam.com
21 May 2016
ARTE IN BORGO -Cannobio (VB) Italy
17-25 October 2015
X FLORENCE BIENNALE - Fortezza da Basso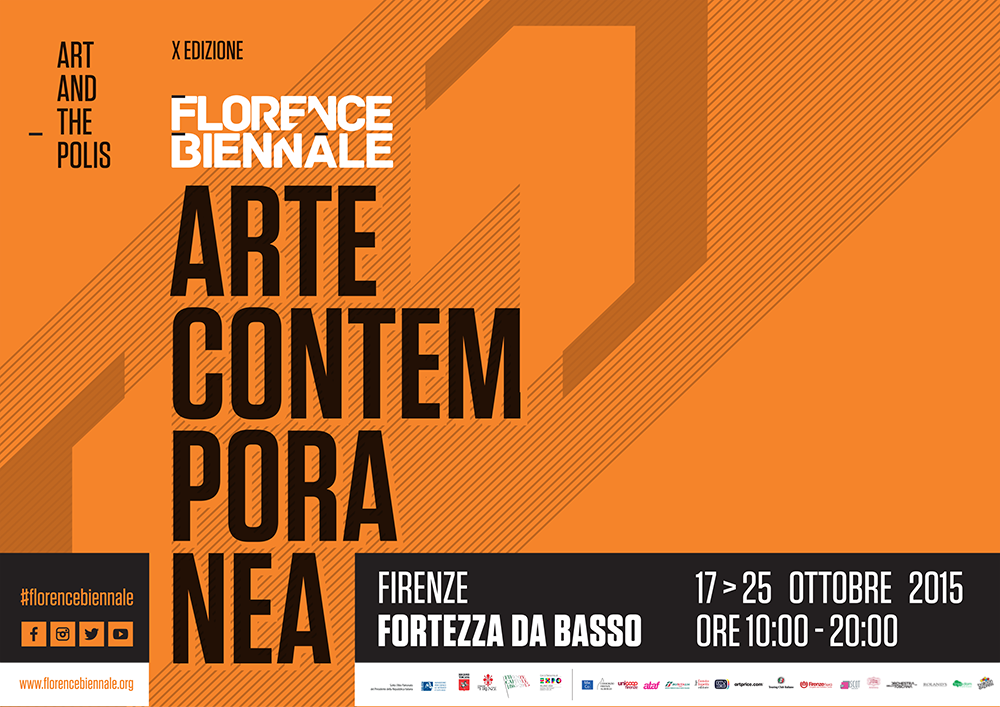 http://www.florencebiennale.org
WINNER of 2nd Prize LORENZO IL MAGNIFICO in Digital Art category
Whit the FLORENCE BIENNALE CATALOG and artwork "Nella Foresta"
June-October 2015
Exhibition at restaurant "Grotto La Dispenda", Mergozzo, Italy
https://www.facebook.com/grottoladispensa
12-14 June 2015 PARIS
http://www.salon-artshopping.com
20-25 Gennaio 2015
London Art Biennale 2015, Chelsea Hold Town Hall, King's Road  
45 Nazioni, 130 Artisti
 http://www.londonbiennale.co.uk
21-27 Novembre 2014
Esposizione personale al Caffè Teatro di Gorizia, nell'ambito della manifestazione "Gorizia Photography Week"
4 Ottobre - 8 Novembre 2014  GRAVELLONA TOCE
Presso la Biblioteca Civica F. Camona
14 Agosto - 6 Settembre LOS ANGELES
Esposizione di due opere presso ELECTRON SALON di Los Angeles Center for digital art 
https://www.facebook.com/rexbruce/media_set?set=a.10152609933674706.1073741867.564564705&type=1
Agosto 2014
Esposizione presso il Bar LAGO di Verbania-Pallanza. Apericena Artistica Venerdì 22, dalle ore 18.30
Luglio 2014, Verbania (Intra)
Esposizione presso la Boutique Abbigliamento Uomo e Donna Bahia Moda, situata in piazza Ranzoni (Intra) Verbania.
10 Luglio 2014, Milano
Mostra fotografica presso il Just Cafè di Milano, in occasione dell'aperitivo solidale a favore di Hanuman Onlus ( http://www.hanuman.it )
23-30 Giugno 2014, Gravellona Toce 
Esposizione di 10 Artworks, presso il salone della casa parrocchiale di Gravellona Toce, in occasione della festa patronale di San Pietro.